The impetus of this project is to create a single unit that combines a functional cookstove with immediate heat production with an efficient firebox for prolonged masonry heat storage. We will draw from medium-sized "batch-box" development and use bypass dampers as switches to significantly alter the flow through the heater depending on the output desired.  An important part of the project will be to experiment with an open-source flow for project development. This project is being developed in the context of a hands-on workshop that will be realized at the Masonry Heater Association's 2022 Annual Meeting.
Here is the initial volume concept: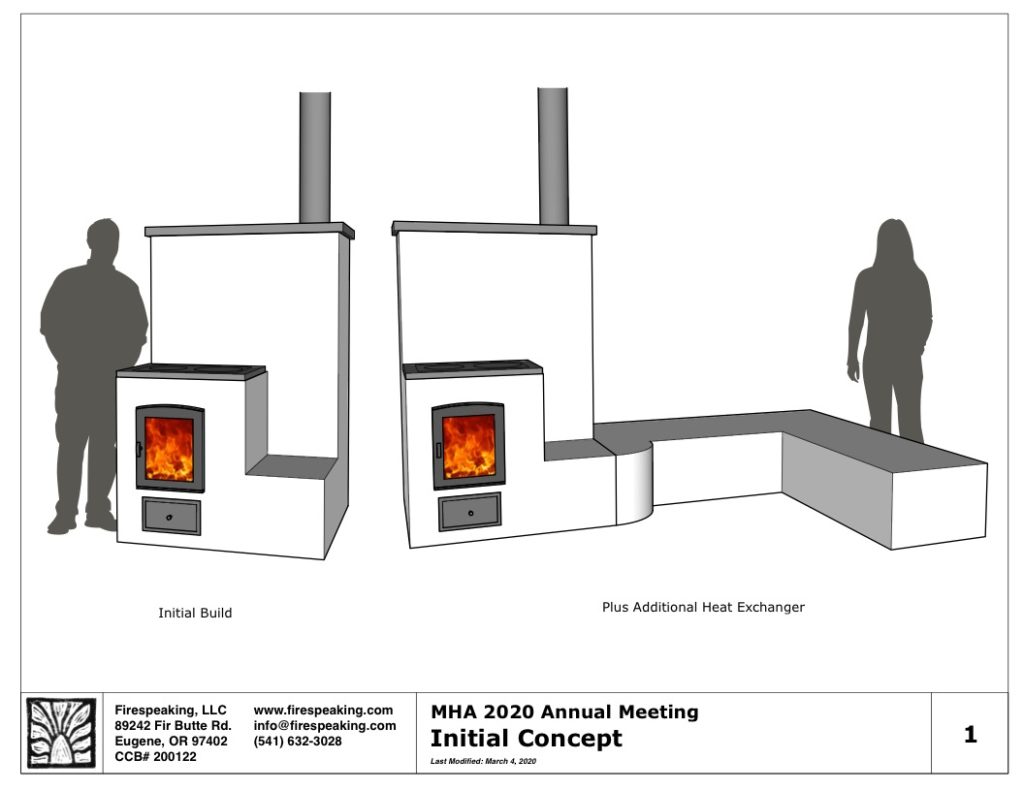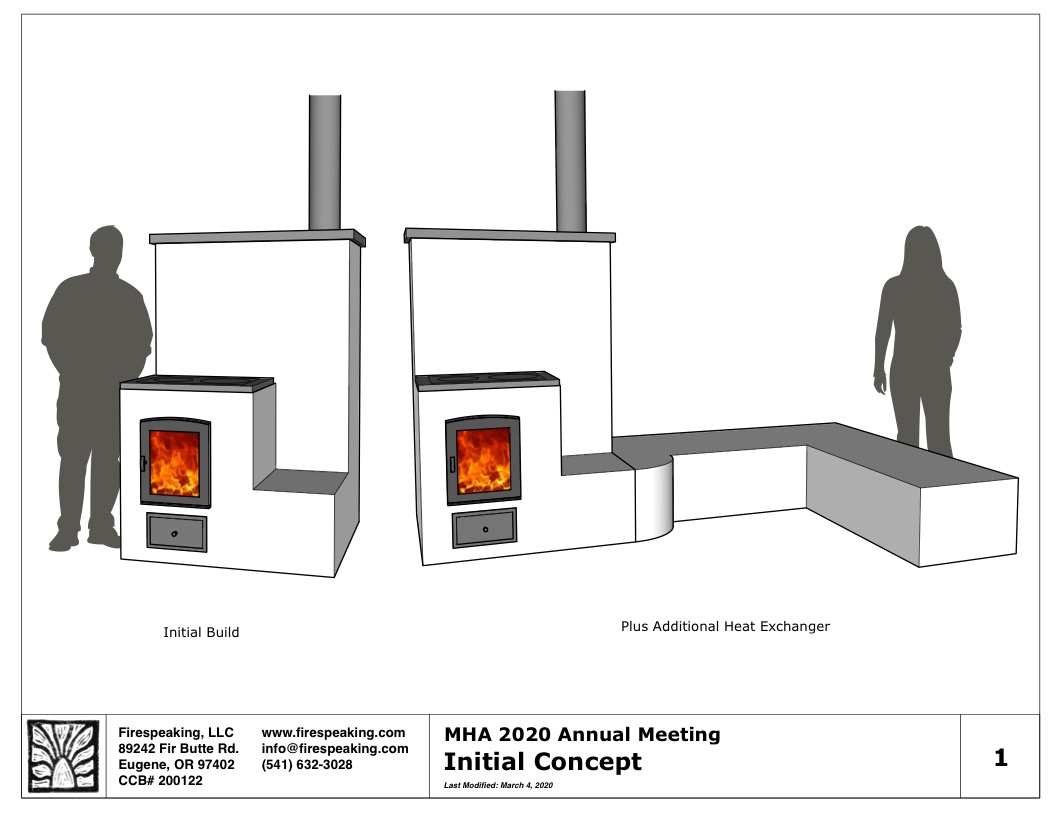 Here is the most recent drawing set just completed!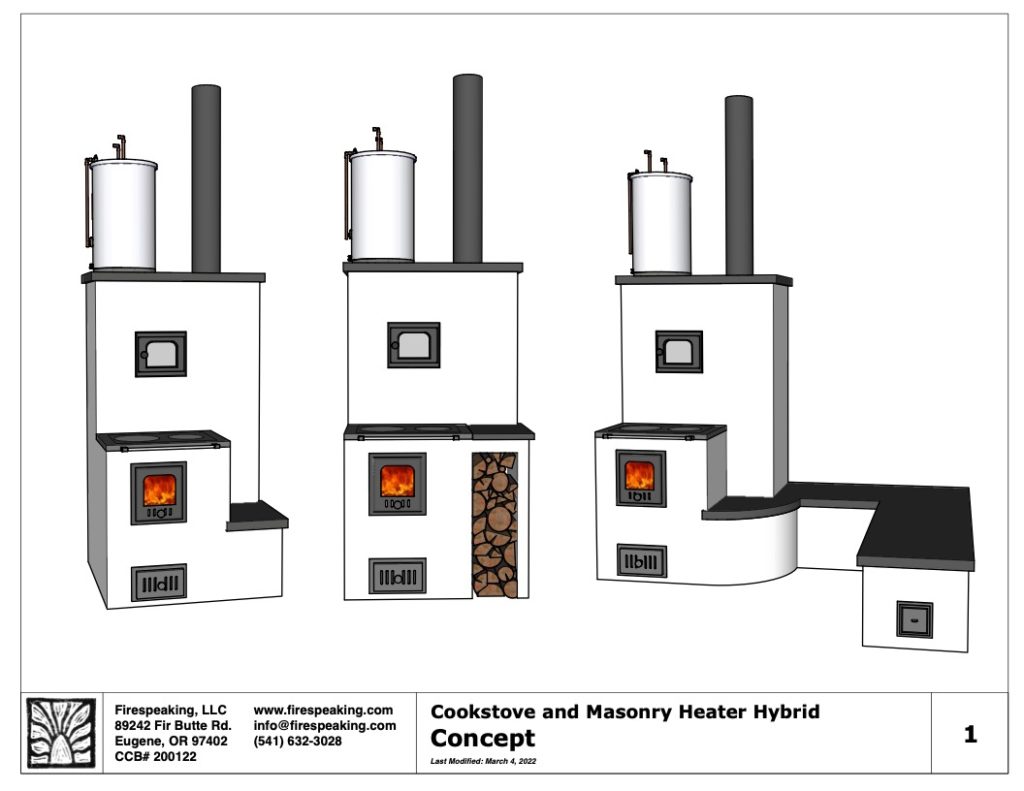 I think that the middle version is probably the most applicable but the workshop context of this initial heater build calls for a large amount of bench space as warm sitting space for conference attendees. This is why the bench version is the one developed here.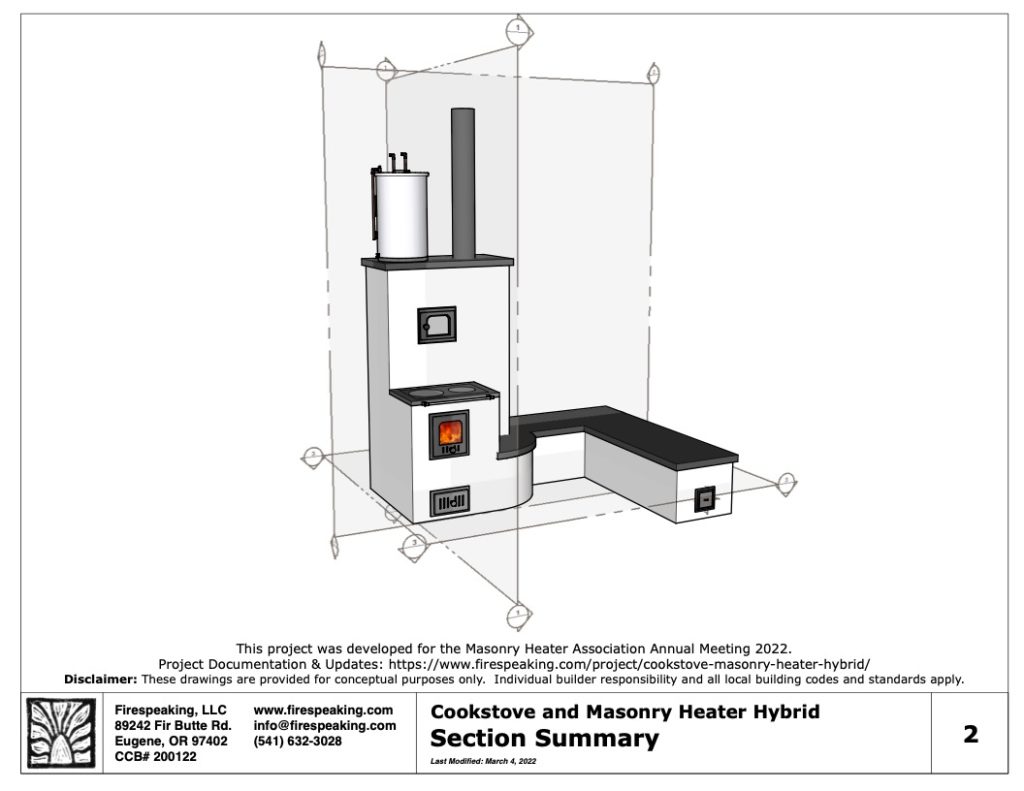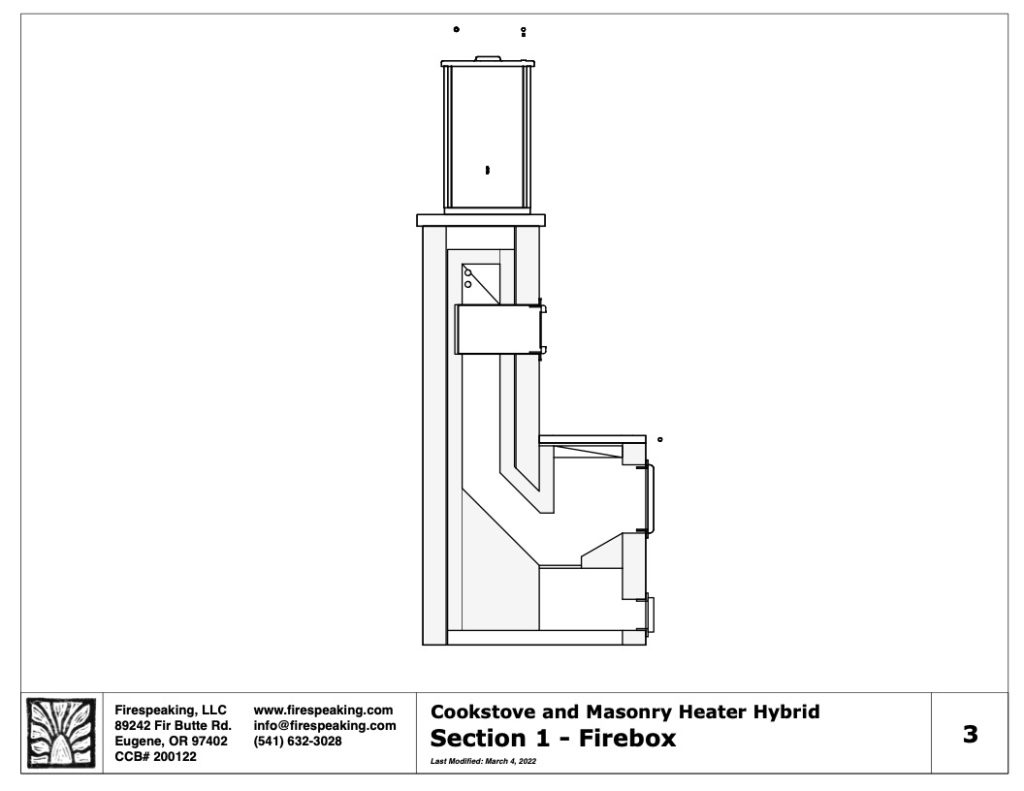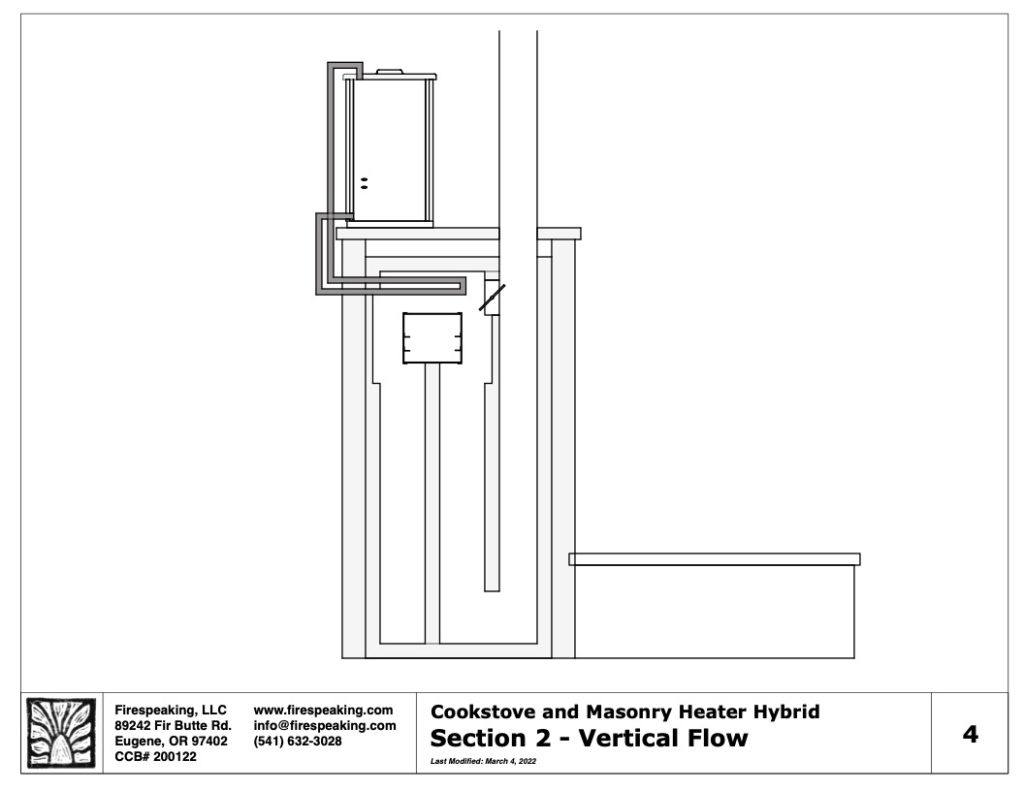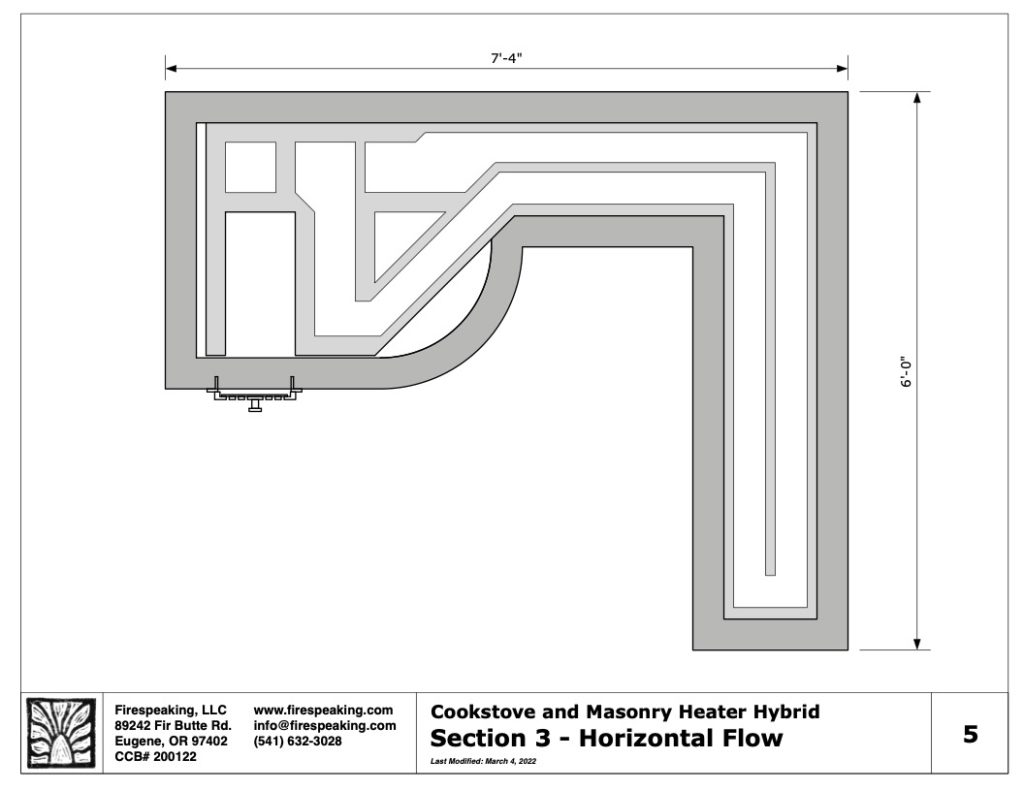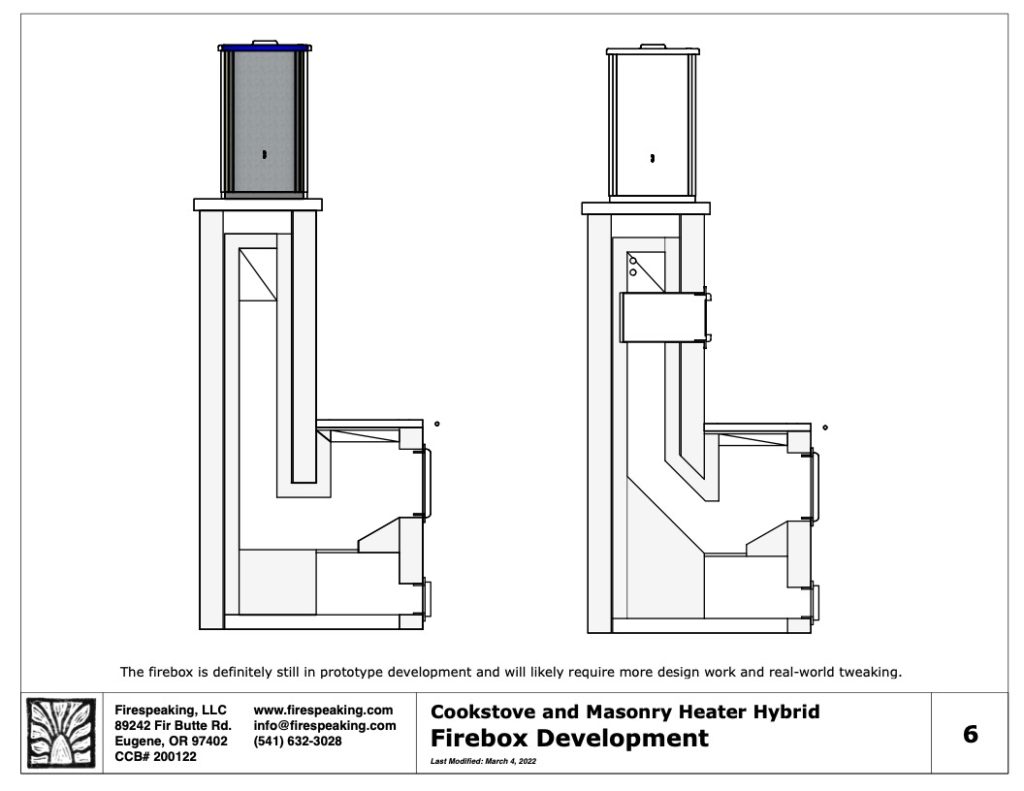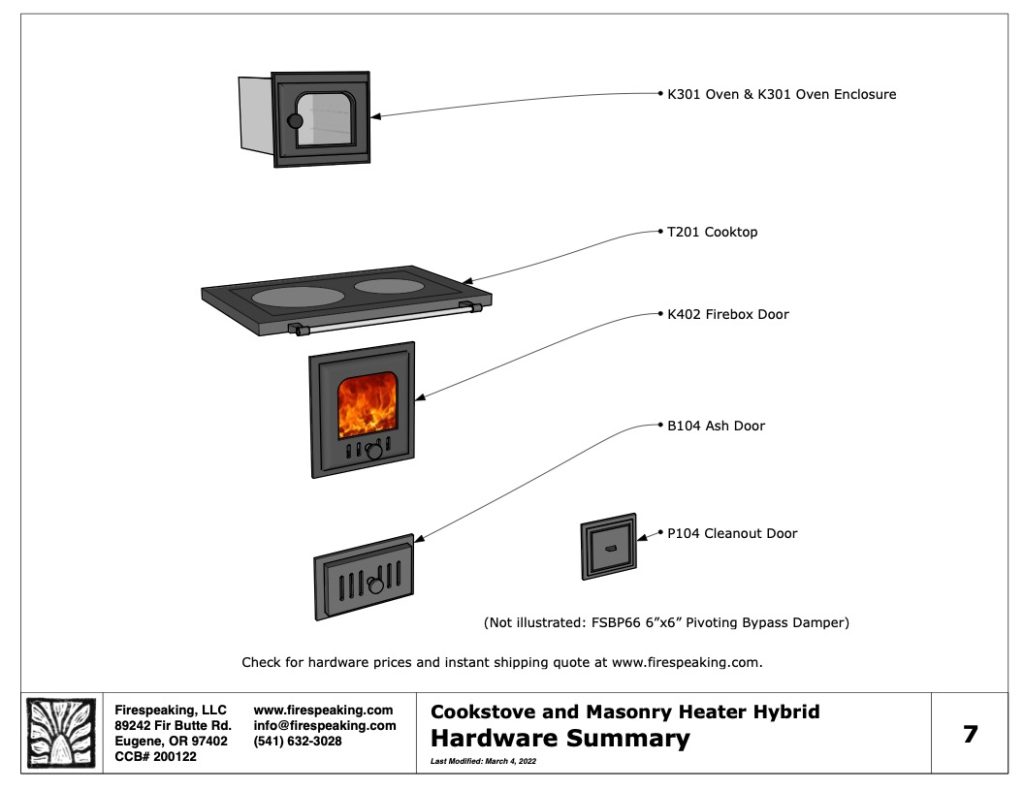 Support this project!
Appreciate the work going into this? Here are some ways you can participate: