We love cooking all kinds of dishes in wood-fired ovens! Along with making some of the best pizza and bread; cooks can also roast meats and vegetables, make hearty stocks, delicious pots of beans, your family's favorite pies, grill, sauté, dehydrate and so much more.
Here are some photos and videos of a recent trip back to Bali to cook in a wood-fired oven which we built in 2012. The first collection of images are of a party we cooked for on New Year's Eve. The second collection of images are of a family pizza night, where we prep ingredients in the wood-fired oven, make pizza, dessert and utilize the residual heat (and left over pizza dough!) to cook cinnamon rolls the next morning.
New Year's Dinner in the Wood-Fired Oven
Photos from our New Year's Eve celebration! Mary Jane made paella on the wood-fired cookstove and we all teamed up for calamari, pork chops, bok choy and prawns in the WFO!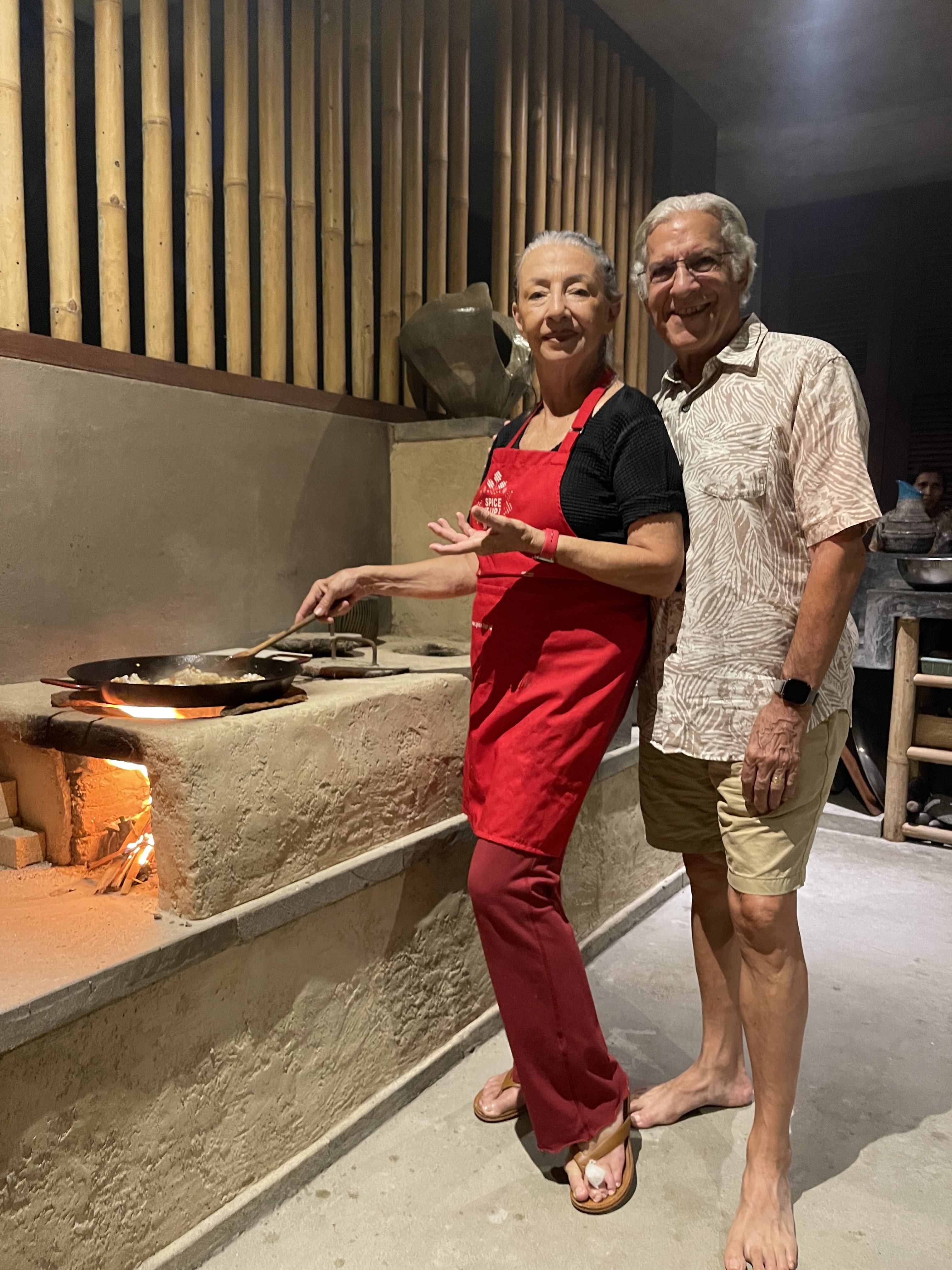 Ingredient Prep & Pizza Party
Here we are prepping ingredients such as roasting peppers for a pizza topping and corn for a salad, tasty pizzas, chocolate chip cookies and cinnamon rolls made the next morning with residual heat in the WFO.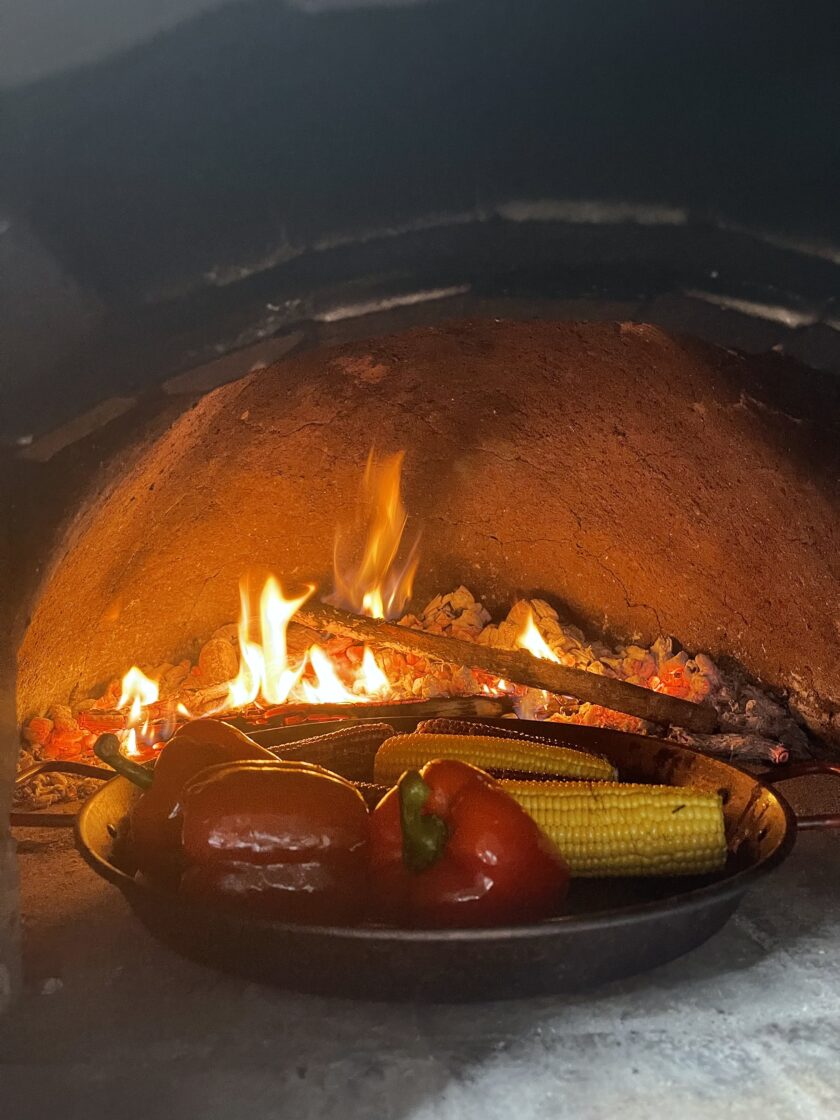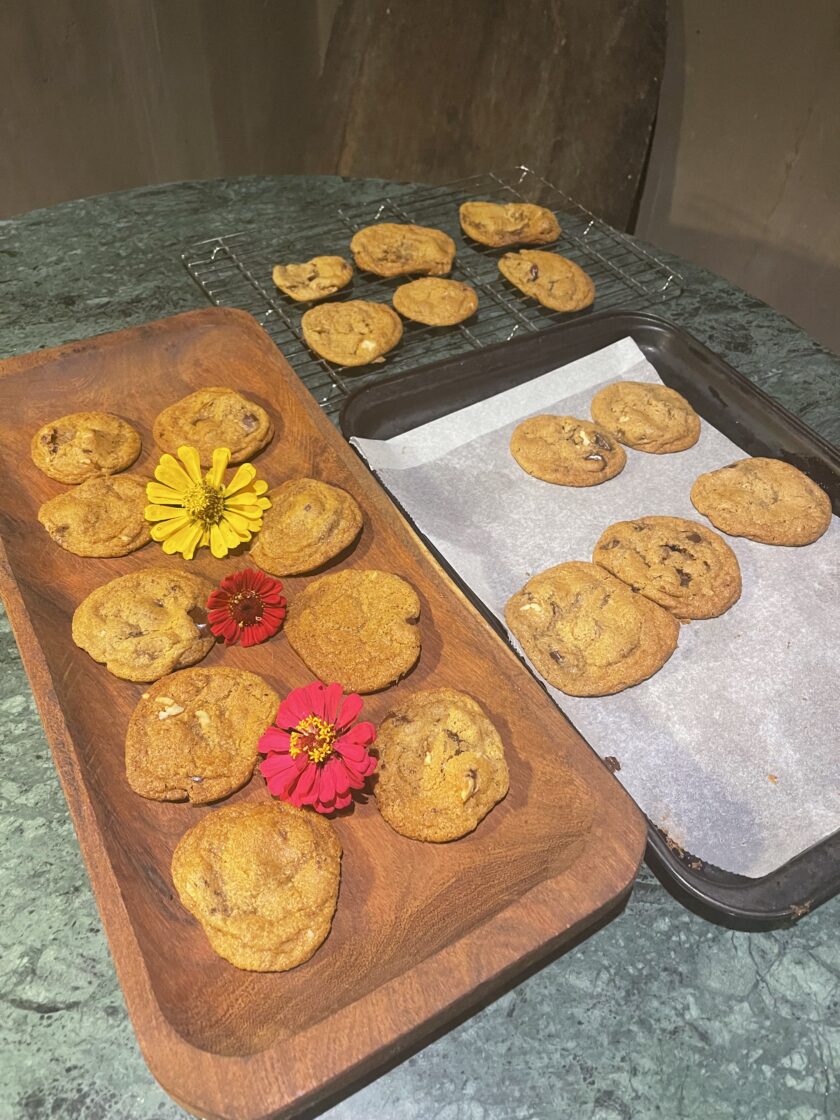 ---
For more info on the construction of the oven featured here, check out our post- Bali Wood-Fired Oven.
Also, for more info on building an oven… Learn to Build Your Own Earth Oven!
Related Products