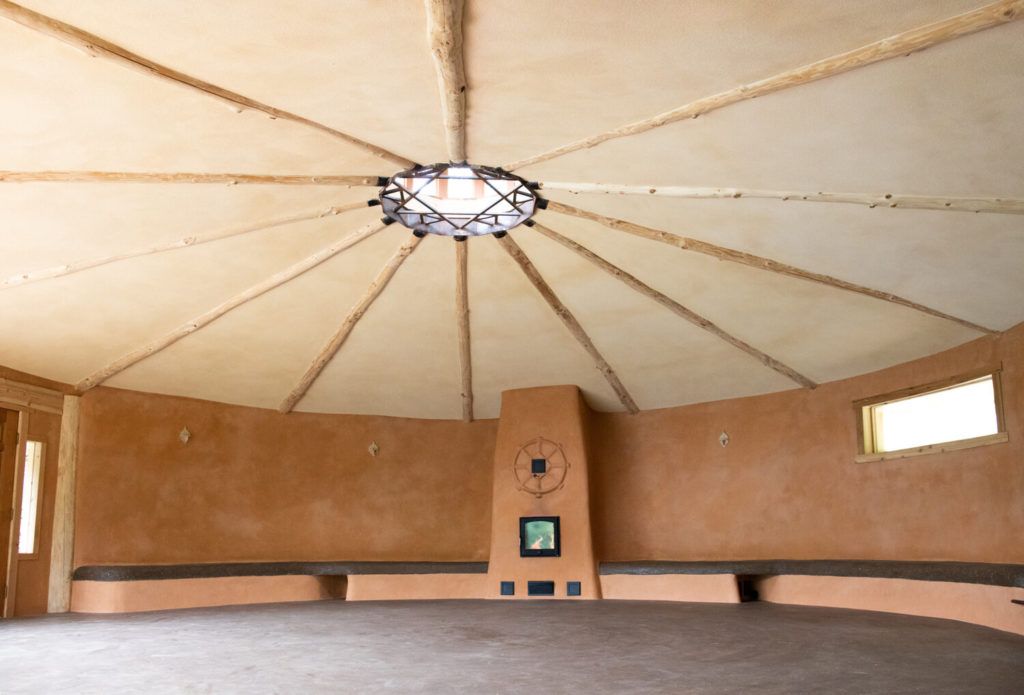 Firespeaking provides designs, training, support and parts to other builders and skilled homeowners to realize their masonry heater projects. This project is an excellent example where diverse talents come together to make a project sing!
The overall construction of this beautiful meditation space was coordinated and realized by Placecraft Design & Build. We were brought into the project by Noel Adams who is a second-generation plasterer with a long-standing interest in masonry heaters. The finished architectural photos for this article are by Olivia Ashton Photography.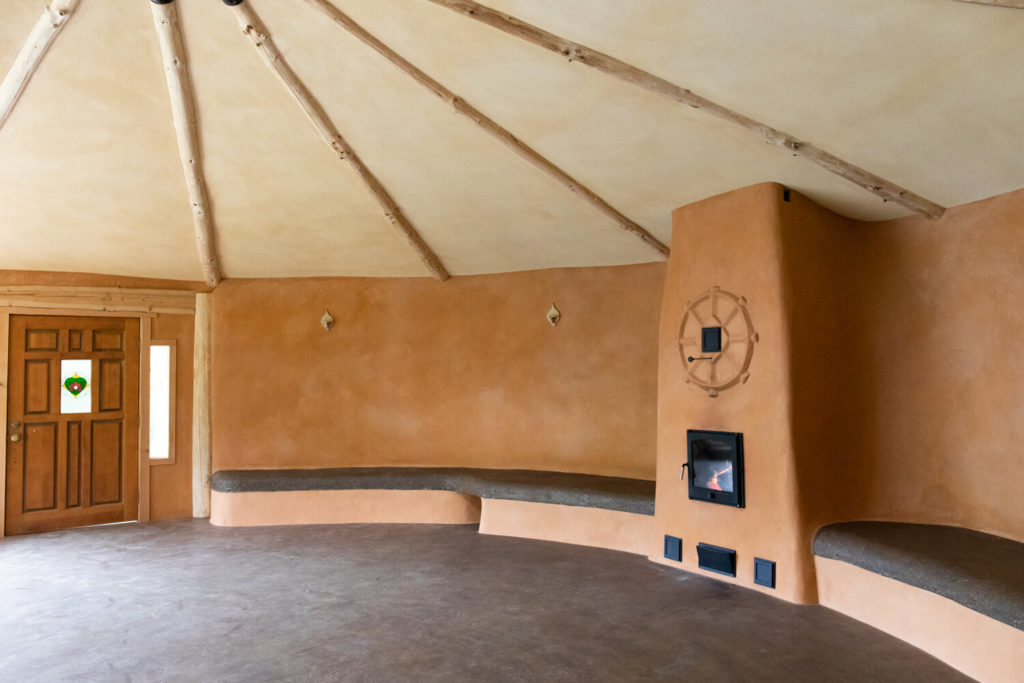 Our services began with designing the concept: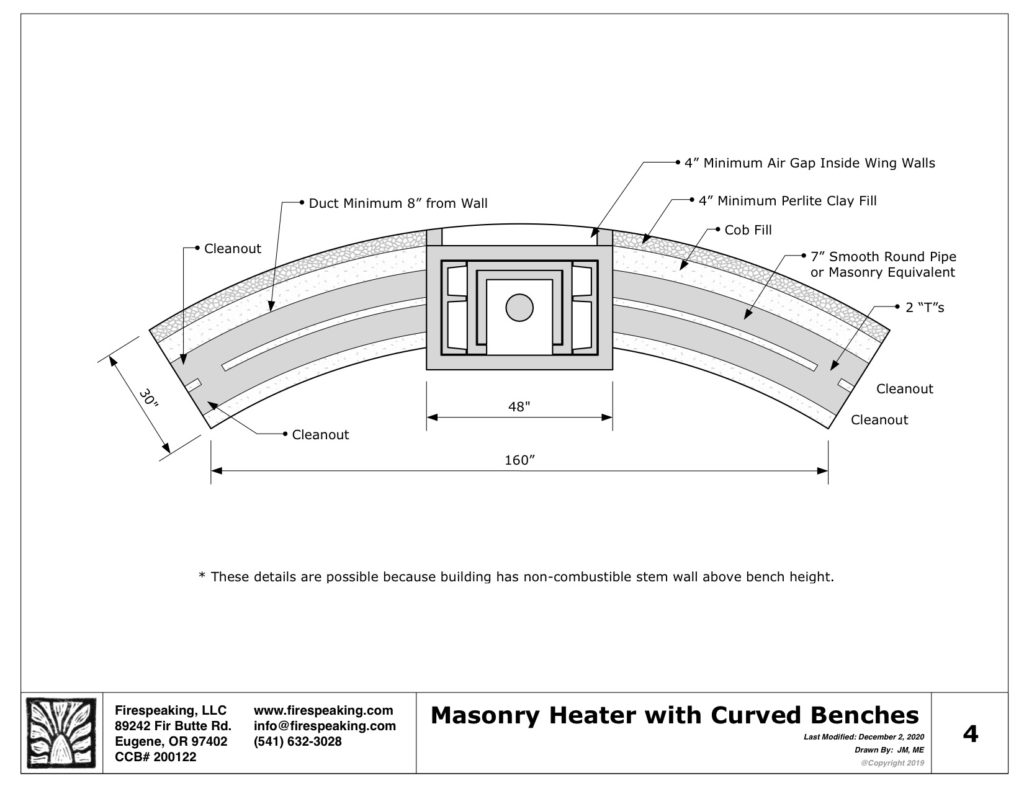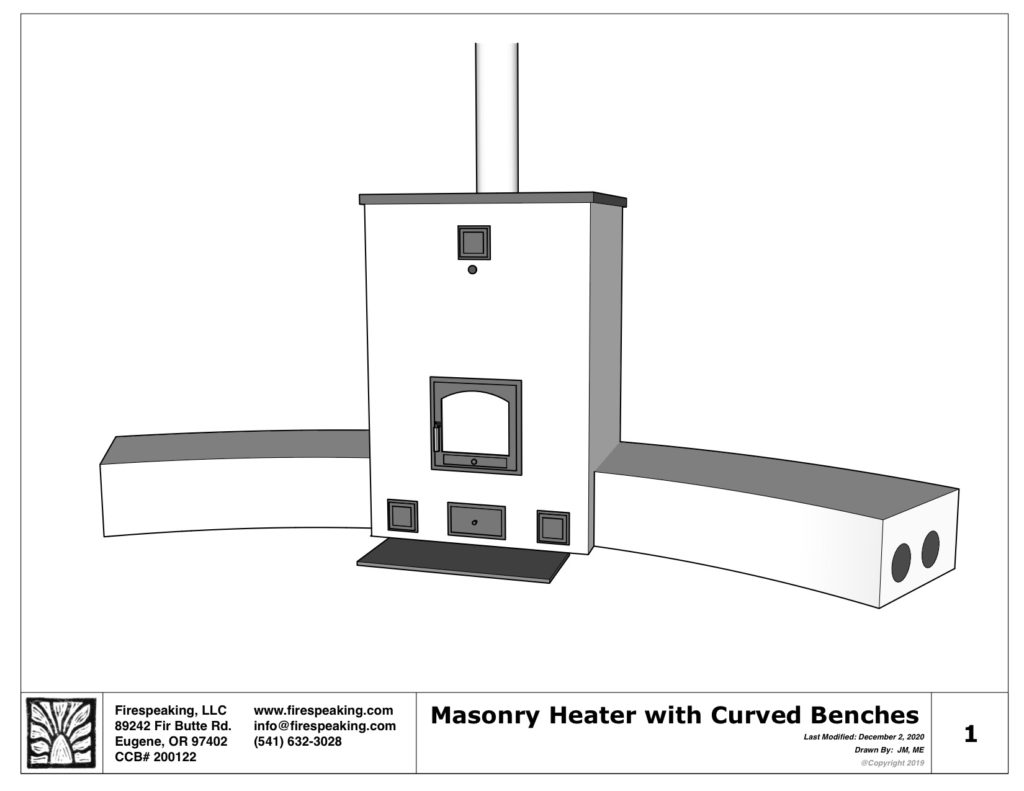 We then supplied the parts, course-by-course plans, and provided on-site training for construction as well as follow-up phone and email support during the rest of construction.
This project included the masonry heater hybrid core kit we have been developing.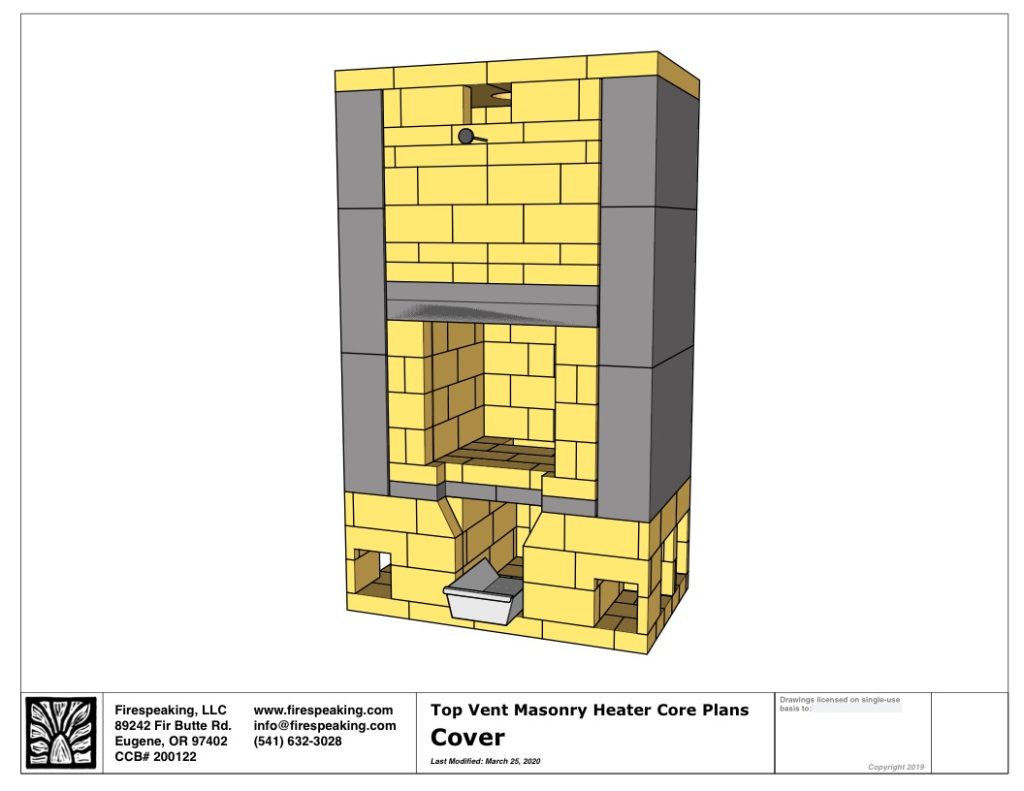 Additional photos of this remarkable project….
---
Credits
Keep up on the latest!
This article is part of the Firespeaking's "Journal", a regularly updated archive on innovations in Wood-Fired Heating and Cooking.
Disclaimer: These drawings are provided for free to provide conceptual ideas and inspiration. Masonry heater construction is complex and should be installed by trained professionals and adhere to local building codes.