Here is a summary of recent design work showing the core of a versatile masonry heater design.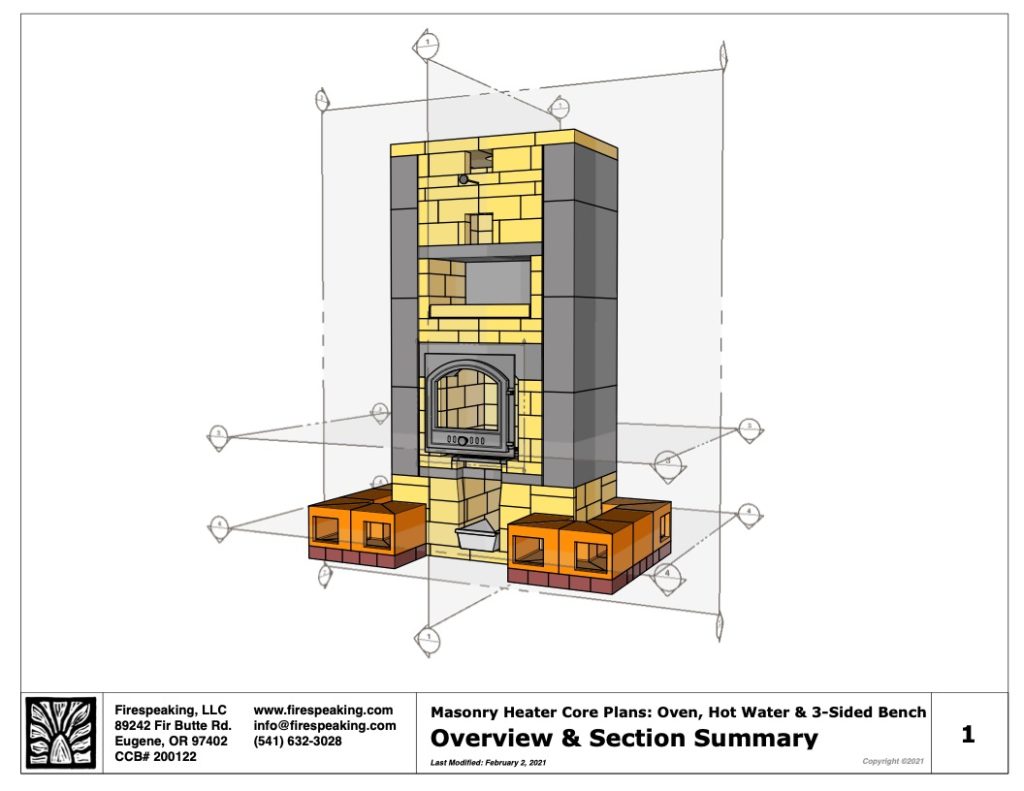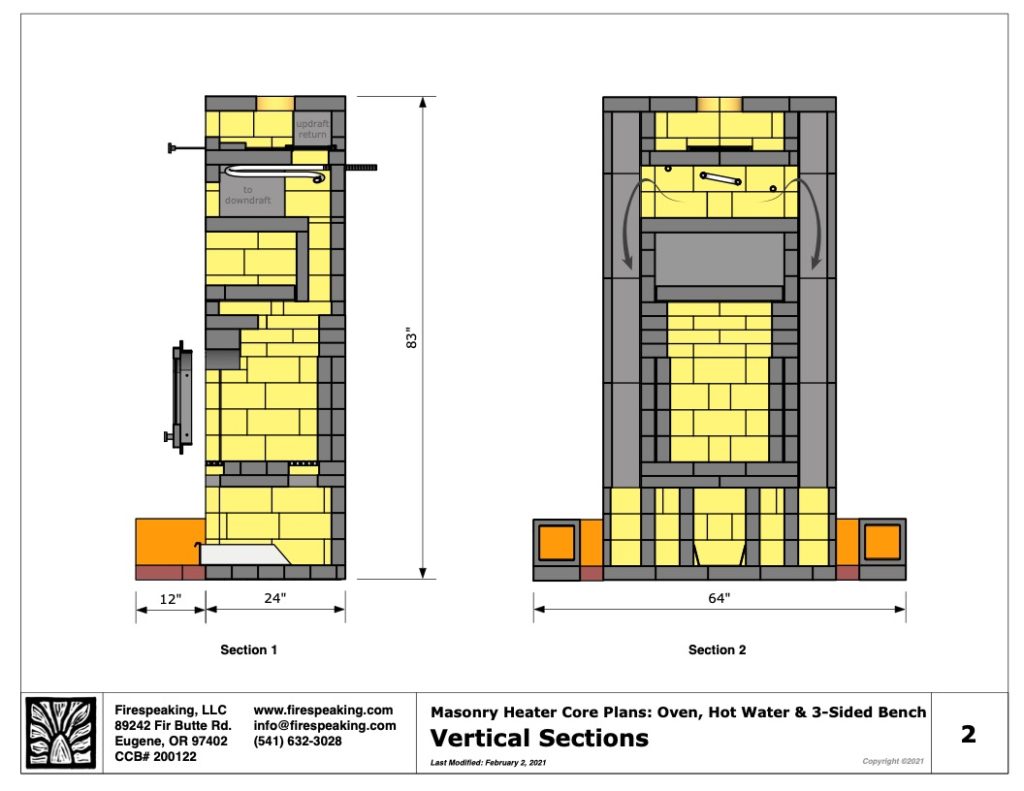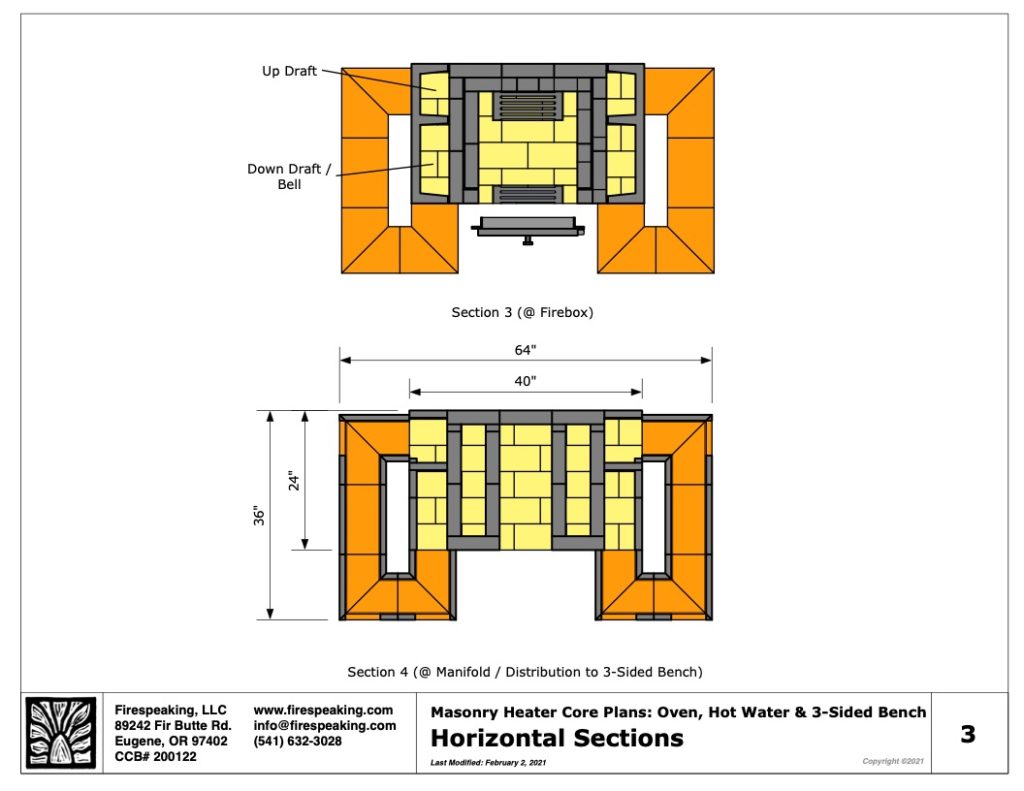 We offer pre-project design assistance, full course-by-course drawings, parts, and hardware for projects like this. If you have questions or want to provide feedback, use the comments section below.
Keep up on the latest!
This article is part of the Firespeaking's "Journal", a regularly updated archive on innovations in Wood-Fired Heating and Cooking.