For the masonry heater we are currently working on, we took a new approach to the design and construction of the core by casting the most complex parts. The goal of this is to simplify both the design and construction process so that we can streamline the process for our own projects as well as produce a viable strategy and parts for other masonry heater builders.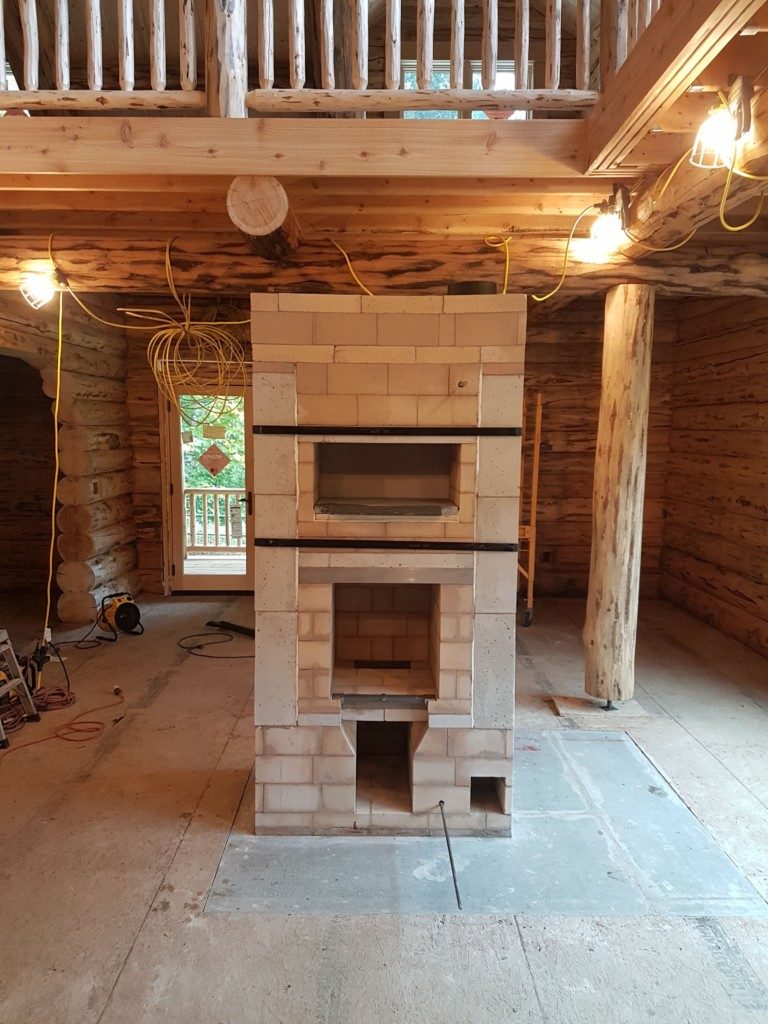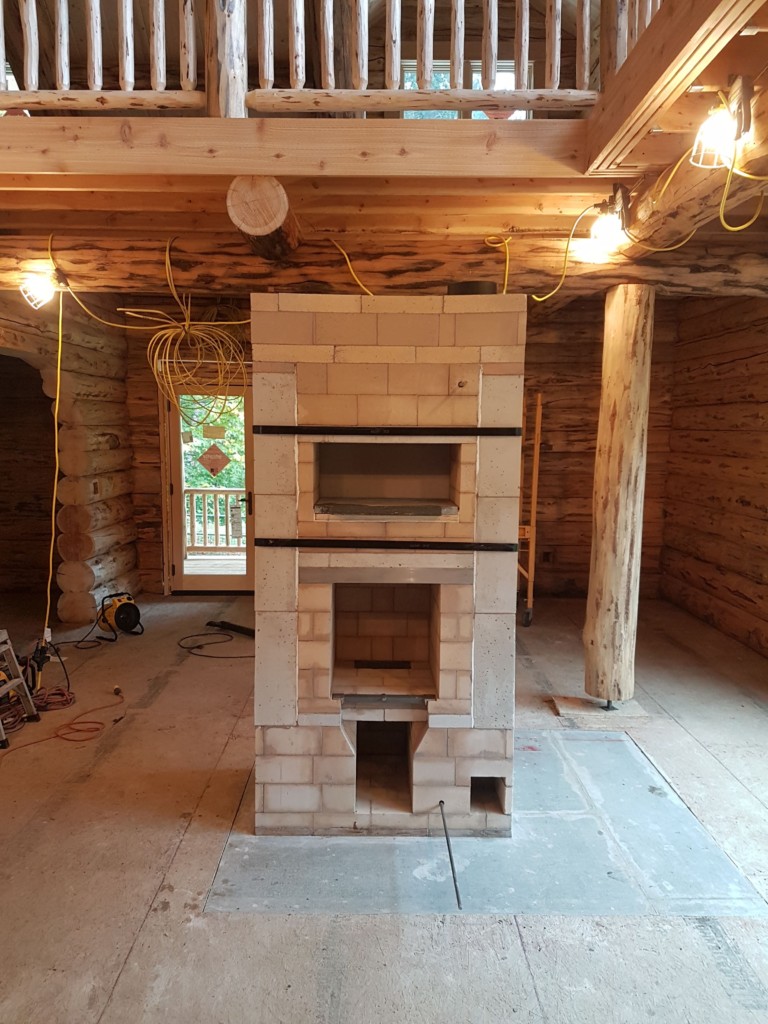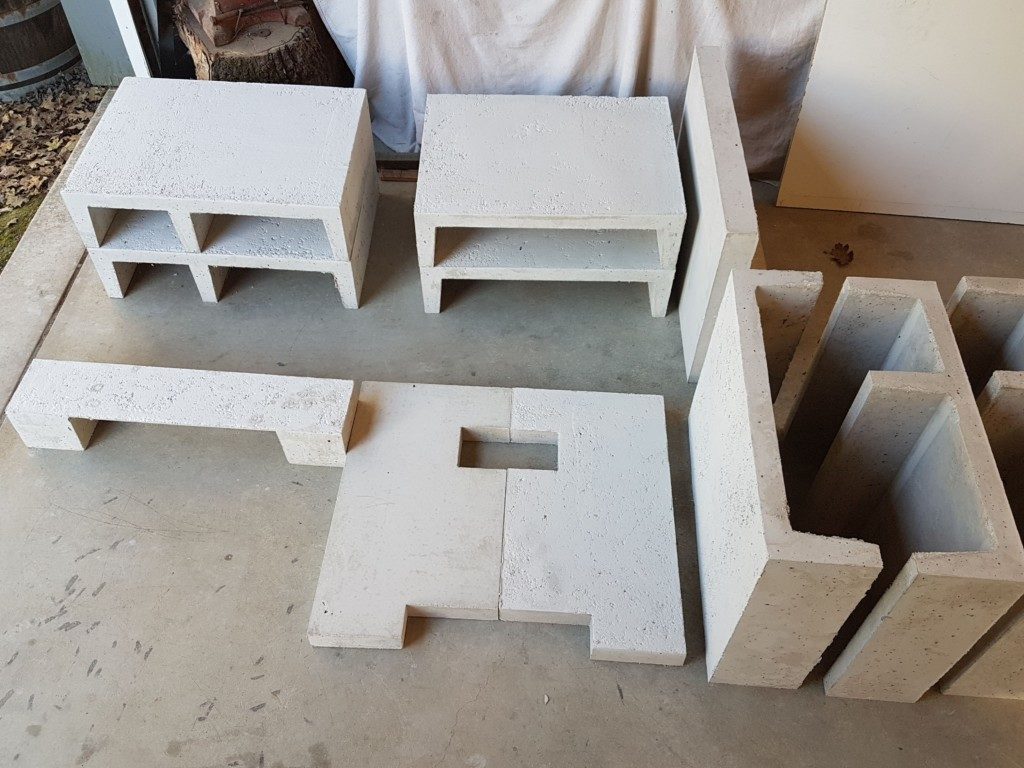 Contact us to purchase these parts and accompanying plans!
Over the many years of executing projects, we have been gradually refining our masonry heater design. Our design goals include:
make it more modular

to keep basic parts of the design independent of client choices so that options such as which kind of oven and which way it faces and different configurations of heated benches are easily accomodated

improve integration with masonry and hardware units available on the market

there is a poetry in dimensions that resonates primarily between the standard size of masonry units and hardware available to minimize the cutting of units.

standardize dimensions to easily integrate into basic architectural standards.