Oven Building Workshop at Wise Acres Farm
Pleasant Hill, OR (August 25, 26 2012)
Learn how to build your own super-insulated, wood-fired, earthen oven!
Learn how to make an oven to cook bread, pizza, cookies, cakes, pies, casseroles, stews, and so much more!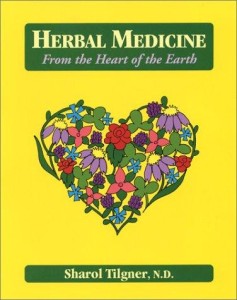 Wise Acres Farm
is a beautiful place and home to Dr. Sharol Tilgner, author of "Herbal Medicine from the Heart of the Earth"!
Check out this from her website-
"Wise Acres Farm is an educational farm where the mind expands and the soul is nourished. Our mission is to connect people in the city with farm life.  The farms educational focus is on growing food and herbs. At Wise Acres you can meet and become familiar with over 200 herbs. We teach herb classes for the beginner as well as the advanced student. There is something for everyone at Wise Acres. To get more information on classes click here."
For more information or to register for this workshop, contact
Sharol Tilgner- class@herbaltransitions.com