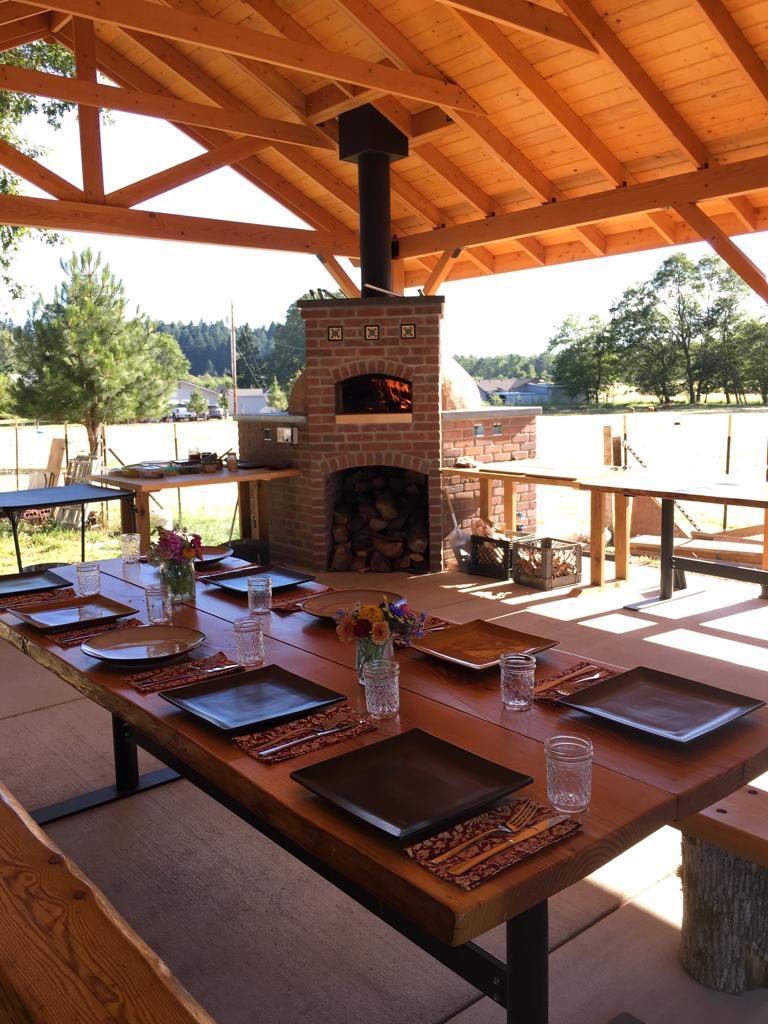 This Outdoor Kitchen at Long Table Farm in Eugene, OR includes a Wood-Fired Oven and Wood-Fired Grill in the Argentine Parilla Style. The Grill/Fireplace also includes a Smoker and a Firebox below the hearth for Wok Cooking and heating a griddle. Built-In Countertops including Sink and Propane Burners still to come!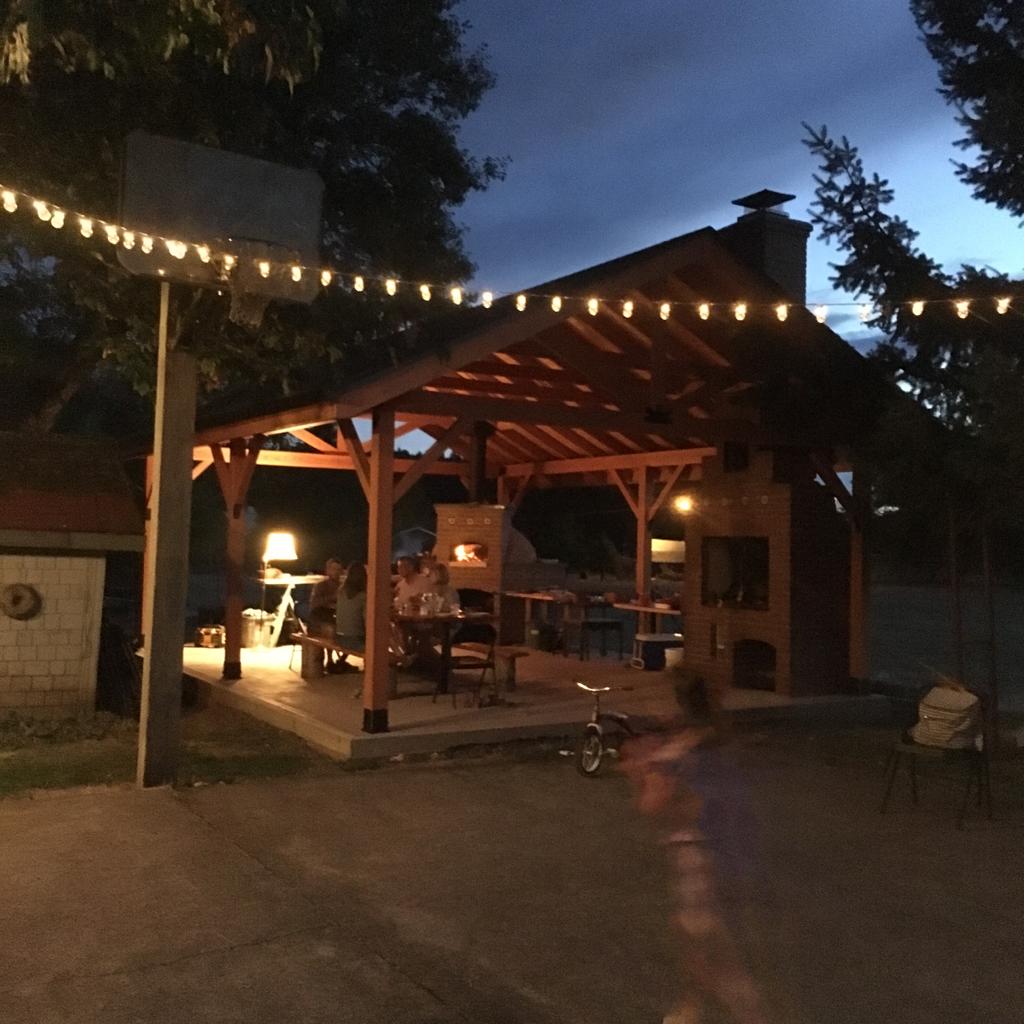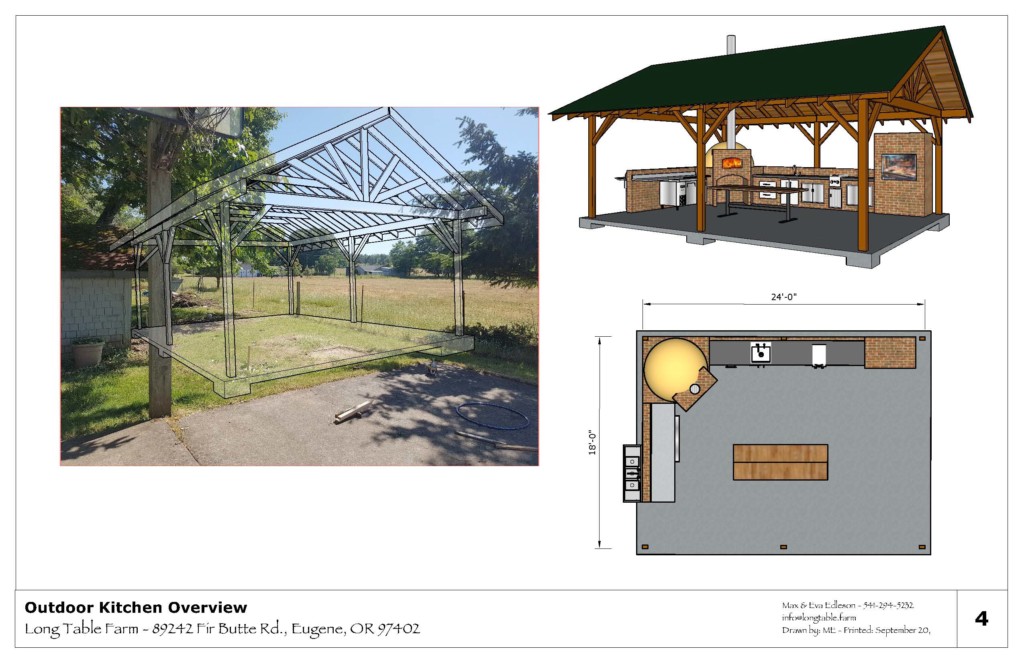 Design by Max & Eva Edleson. Full plans available for sale for both carpentry and masonry.
Construction by the Firespeaking team (Max Edleson, Eva Edleson & Jonathan Mears), with assistance from Jeremiah Church and Jean-David Morneau.