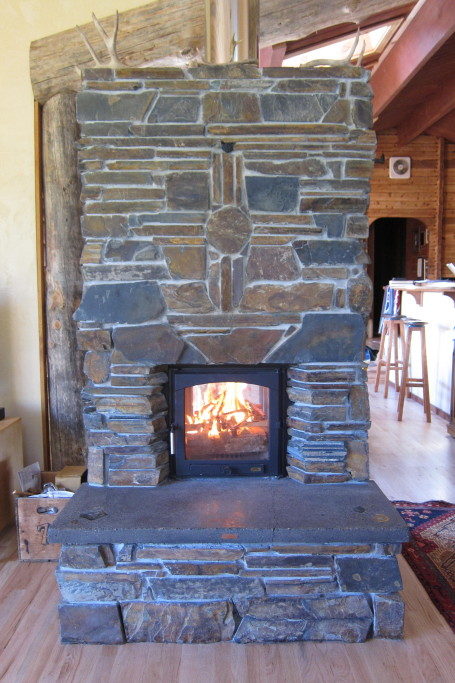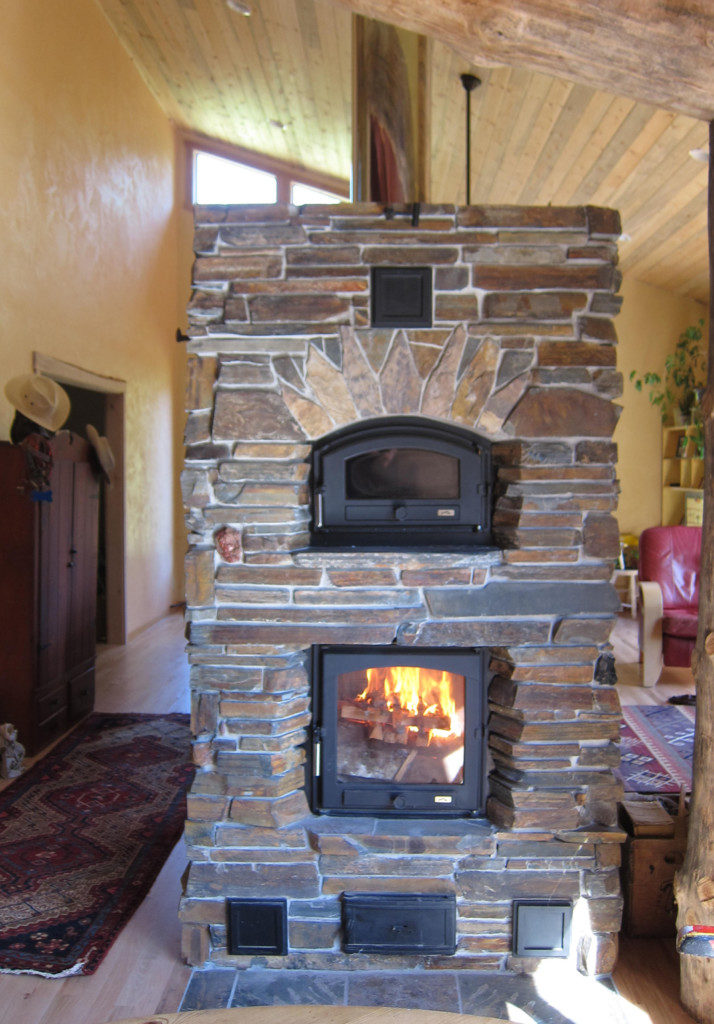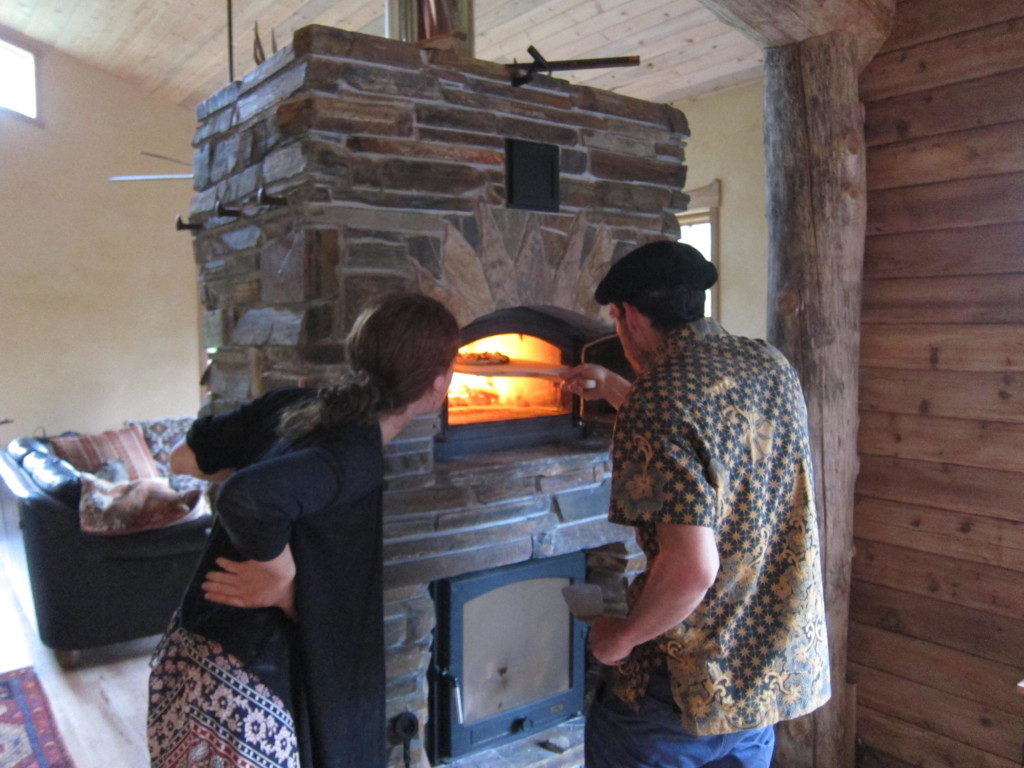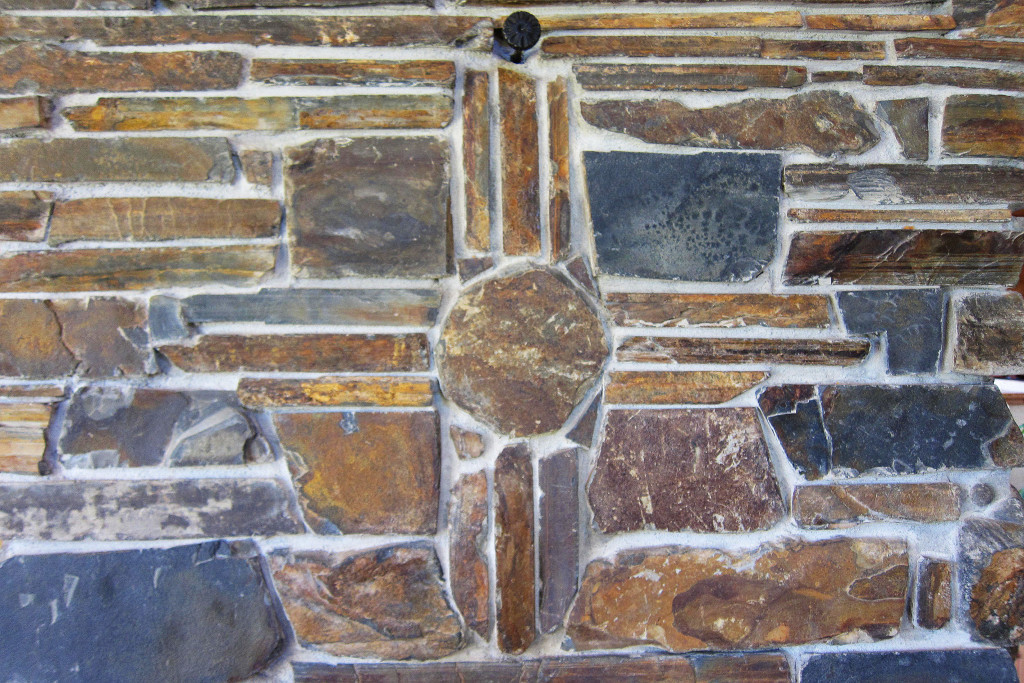 This heater was built for a family who live near Eugene, OR. It features a see-through firebox, heated bench and a bake oven. The outside skin is laid with Montana Bitterroot ledge stone with Three Rivers stone detailing the bake oven arch. We cast, poured and and polished the bench which includes special embedded stones and fossils.
The heater has a compact, responsive design which serves as a partial wall between living and dining room spaces. It could have many different facing looks, occupies an area of 48″ x 48″ and stands 6 1/2′ tall.
Read More….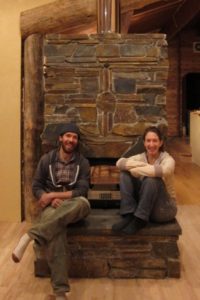 Thanks to Greenleaf Design Build for their good organization and excellent
craftsmanship which allowed our work to flow together seamlessly with their's.